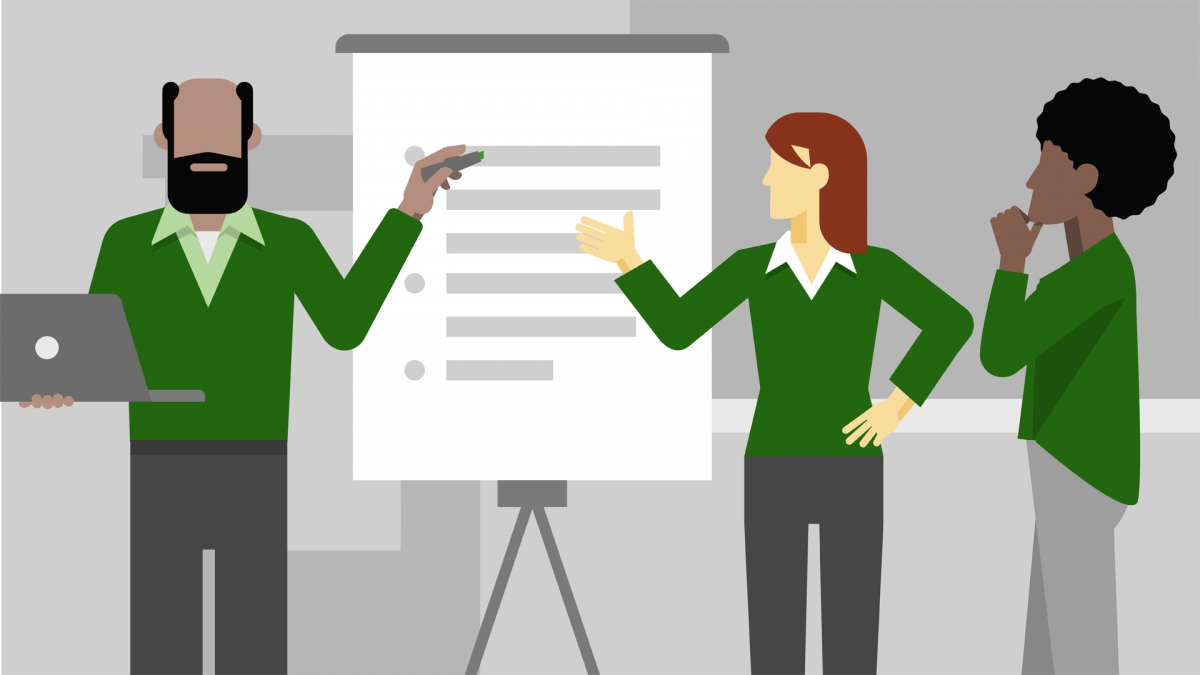 To deliver Leadership for Life to a group of young people you must be a trained facilitator. To become a facilitator you need to participate in a one and a half day training event. These are delivered by Foróige staff and are currently being held online via Zoom.
These training events are interactive and give you the opportunity to try out some of the activities in the programme. On completing the training you will be familiar with every aspect of the programme and will feel competent in delivering it to young people.
To avail of the training facilitators must:
Have experience working with young people 

Experience of facilitating programmes or learning with young people 

Be committed to facilitating the programme as outlined in the manual 

Be in a position to implement the programme with a group of young people
If you want to inspire young people to make a real and meaningful impact on the world around them, register your interest in becoming a facilitator
here
. We will then contact you by email to confirm a date and time for your training. To register for training to deliver the programme online using Foróige's Moodle site, please click here.
Leadership for Life / DEYLI Facilitator Support Site
We have a Google Site that is dedicated to facilitators who deliver the programme face-to-face with young people. It also contains a wide range of resources for managing the programme, ordering workbooks, submitting grades and other guidance for completing each module.
The site can be accessed at https://sites.google.com/foroige.ie/lflfacilitatorsite.
To access the site, you need to be added to the Google Group for the site, so if you don't have access yet, please send us an email at [email protected].